SenHaiX mobile POC radios SPTT-N60 are supporting Thailand Back Home Project, they are about to transfer COVID-19 patients back to their homes.
Tely 360 Co., Ltd from Thailand transferred COVID-19 patients safely and efficiently with their AOC PTT system.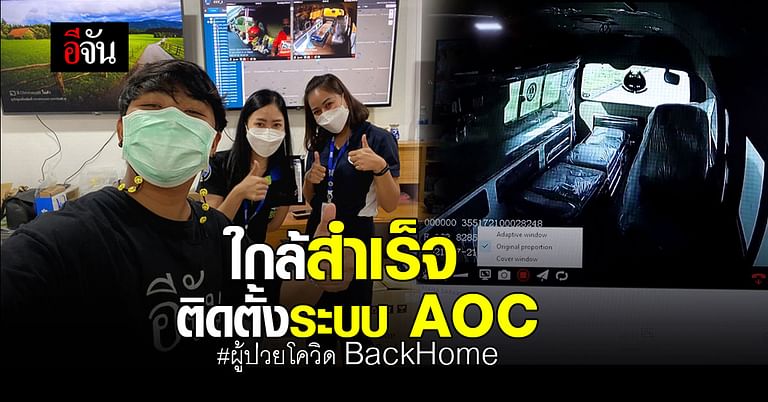 Tely 360 AOC PPT system includes ambulance module, ICU module, communication module, and monitoring module, the system can improve the efficiency of rescue teams, prepares patients for rescue, and effectively coordinates the work of rescue teams and medical staffs.
The transfer of COVID-19 patients requires a long journey, and there are many uncertainties along the way. Engineers from Tely 360 installed AOC PTT system, SenHaiX SPTT-N60 PoC radio and a in-vehicle camera in the ambulance, therefore the command center can remotely monitor the status of the patient and communicate with the patient, and make the best solution in an emergency.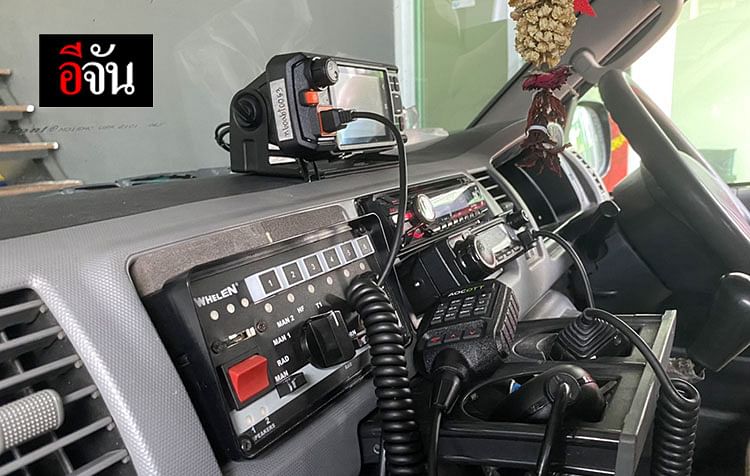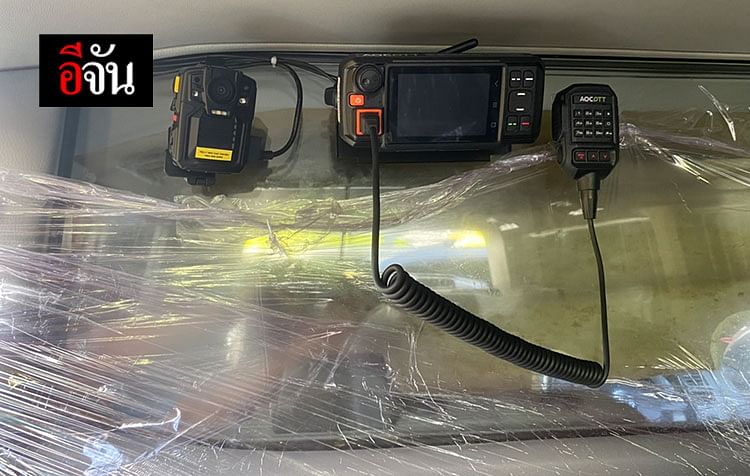 SenHaiX SPTT-N60 is responsible for the communication module in the AOC PTT system. Both the ambulance driver and the patient can talk to the command center in real time through SPTT-N60. Its positioning function can display the location of the ambulance on the map and realizes the real-time dispatch management of the ambulance. The patient will be sent to the nearest hospital instantly, and the patient is prepared for first-aid before the patient arrives at the hospital.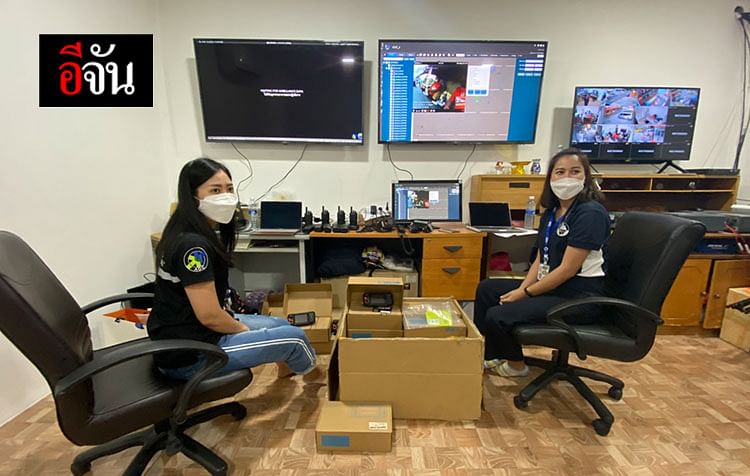 (The news and the pictures are from EJanNews on July 21, 2021)
It is understood that SenHaiX SPTT-N60 was also involved in the Tham Luang Cave Rescue Mission in 2018 which was called the most difficult cave rescue mission in human history.
#COVID19 #SENHAIXN60 #TELY360 #AOC #THAILAND #BACKHOME #AMBULANCE #RESECU