During the two sessions,SenHaiX walkie-talkie brand provides comprehensive communication service guarantee
With the convening of the two sessions, communication security work has become more important, and SenHaiX has been widely used as a high-end brand in the walkie-talkie industry. During the two sessions, the products played an important role in communication at the two sessions. The work of most people has gone smoothly.
During the two sessions, a number of models including the 5710, 6200, GT10 and N70 appeared on the scene, providing support for the communication and security work of journalists and workers on site. Some of SenHaiX products are more distinctive and can be described as the leader in the walkie-talkie market.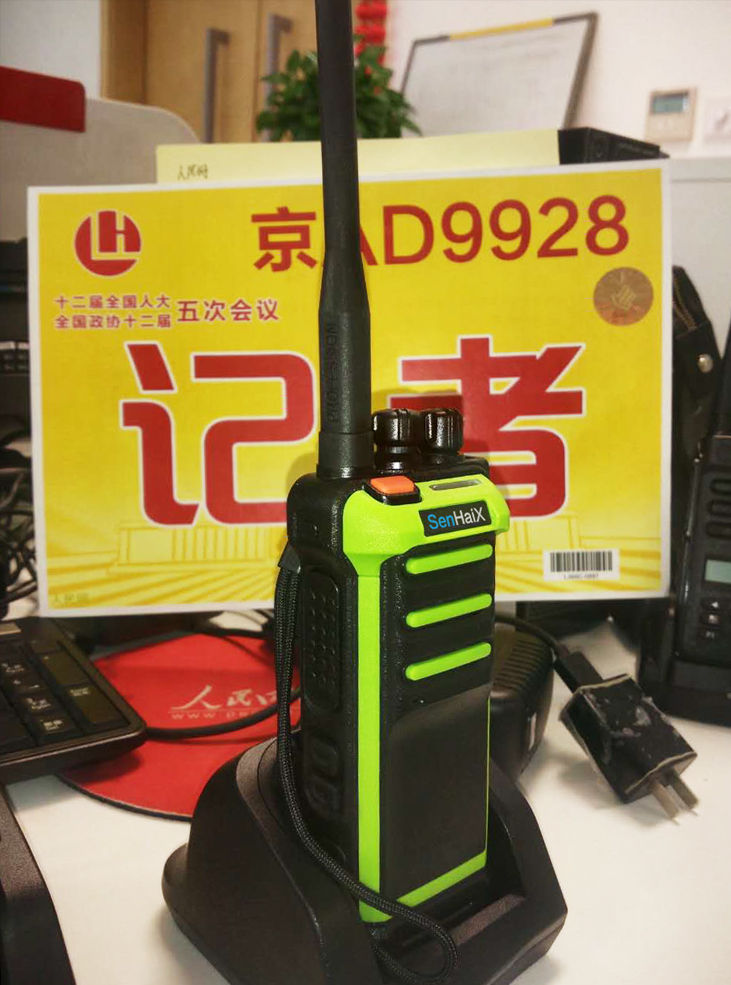 During the two sessions, journalists including People's Daily were making the SenHaiX brand walkie-talkie, SenHaiX walkie-talkie high-end practical performance, allowing reporters to communicate more quickly during the two sessions, reducing problems caused by communication, low-noise machine For the on-site work, the efficiency is greatly improved. Why are SenHaiX products so popular? Why can it be widely used in the two sessions? Next, let's take a look at several products of SenHaiX.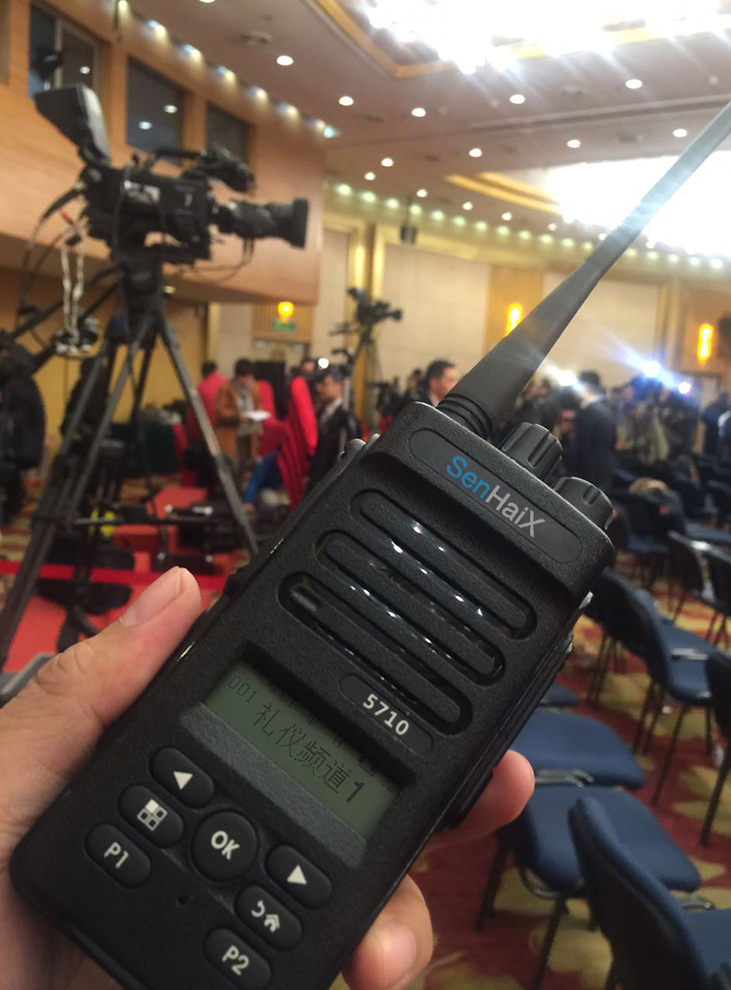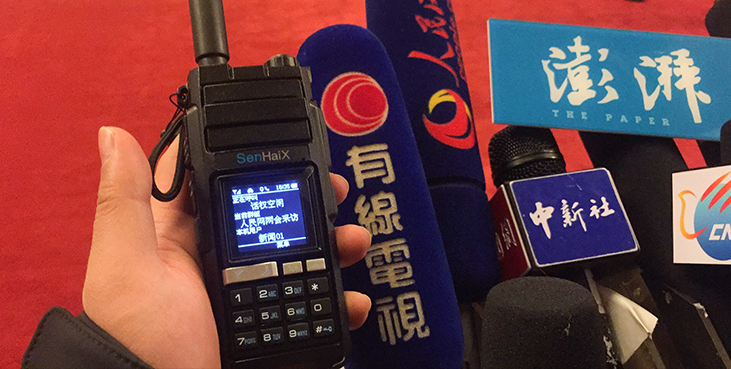 The 5710 model is a new product developed by SenhaiX, which has made a major breakthrough in both appearance and technology. The new noise reduction function breaks the noise barrier of the traditional walkie-talkie, effectively reduces the noise by nearly 70%, and enables users to communicate more clearly. It is a product with subversive traditional ability. The advantage is not just that, simple Manually edit the channel, it is easier and more convenient to use, easy to get started, eliminating the complicated operation of the computer debugging frequency, making the product more practical and more advantageous in the work, it is a practical and convenient walkie-talkie. The 6200 model is a unique product that stands in the classic. After years of research and development, it has produced a high performance walkie-talkie with unique characteristics, using high-quality polymer batteries imported from Japan. The 6200 mAh power provides long-lasting endurance and stable safety for the walkie-talkie, providing workers with the most reliable protection against the effects of power and other problems. However, compared to the previous two models, the GT10 has a new design, with a strong visual impact. In terms of use, it incorporates ergonomic principles and features a non-slip button to make the phone more stable and not strong. Applicable performance. The N70 is more focused on the positioning system, a powerful positioning system that can easily grasp the location of the sound, no matter how far away, can be clearly positioned, allowing workers to find their destination faster.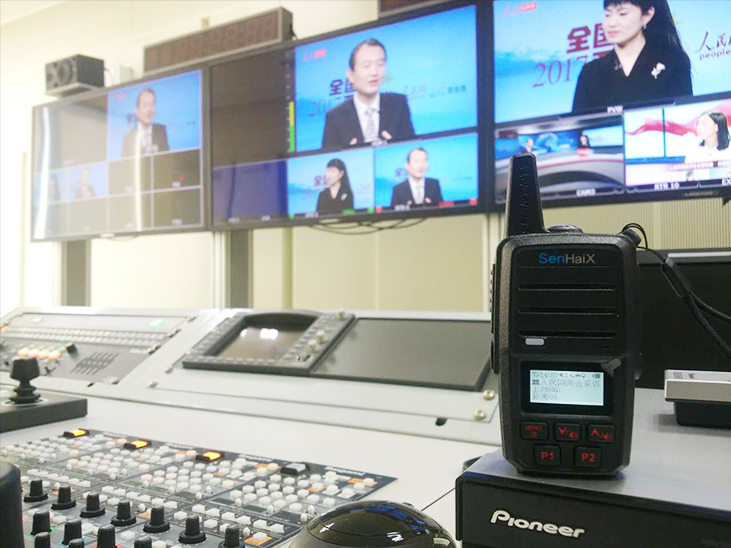 It is reported that SenHaiX products have served several sessions of the two sessions, and have already served the Changsha International Marathon, Taishan International Mountaineering Competition and other large-scale events, and have been widely used in BTV live rooms, CCTV and other TV stations, and received consumers. Their unanimous recognition.
The development of SenhaiX products will further develop the needs of the society, make the products more practical, solve the communication problems in the work for customers, and let the products and strength witness the brand of SenHaiX.