SenHaiX sponsors Quanzhou's large-scale cultural events. Many intangible cultural heritage masters gathered in Quanzhou Jinyuxiang and Pangong, attracting a large number of citizens and tourists. On the first day of the market, there were 30,000 people!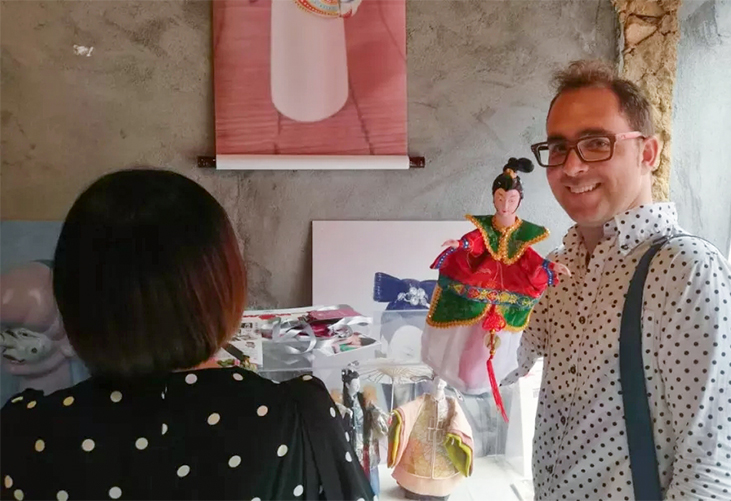 SenHaiX is a professional wireless communication brand integrating R&D, design, production and sales. Provide full technical support for this event, and use the most professional and efficient products to assist in the development and implementation of this event.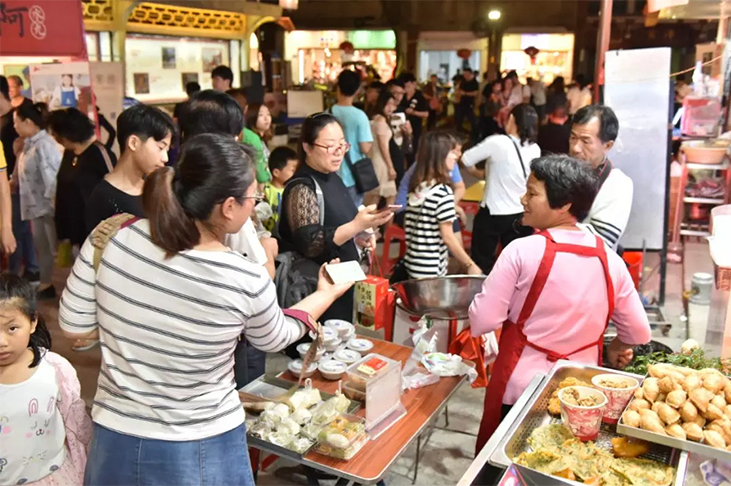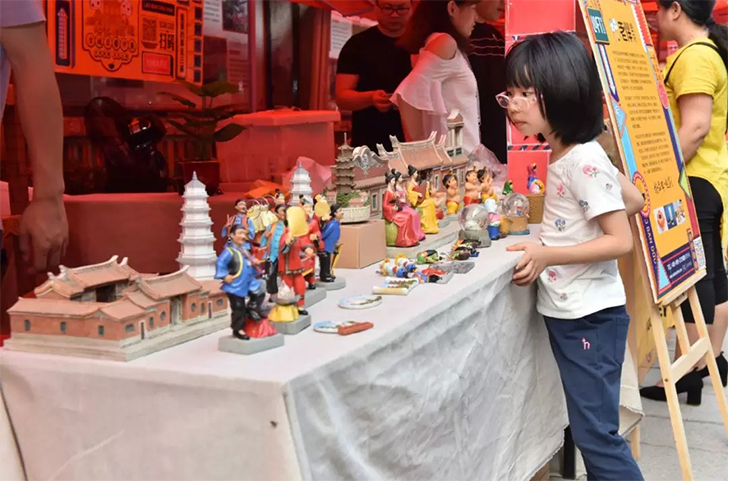 Previously, SenHaiX brand products served in Quanzhou Ancient city walk, Changsha International Marathon, Taishan International Mountaineering Competition and other large-scale events, also widely used in the Great Hall of the People, BTV live room, CCTV and other sites, by the user unanimously recognized.