Model: N60
Brand: SenHaiX
Release Time: 2018

About N60:
SenHaiX N60 Android Mobile Radio is a wireless device that can be installed directly on the vehicle powered by the vehicle, mainly used for transportation, production scheduling and other services.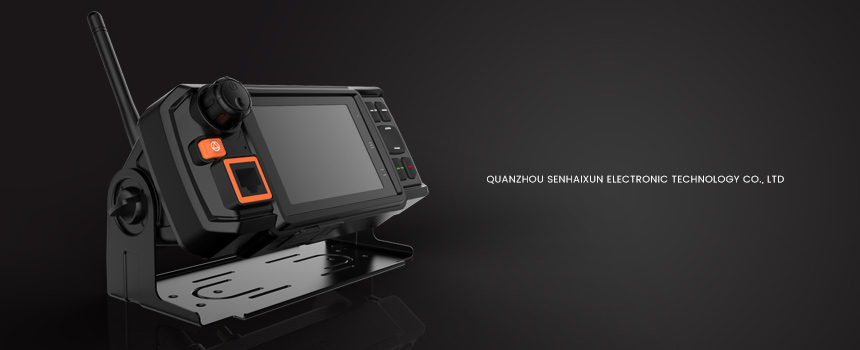 In terms of design, the N60 is no longer a cubic model of a traditional mobile radio. The design lines of the frontal large-area operation area are simple and powerful. The rear circular transition structure and the bracket achieve 180° free rotation. The angle can be flexibly adjusted according to the actual situation in the car. The overall shape is more modern and technological.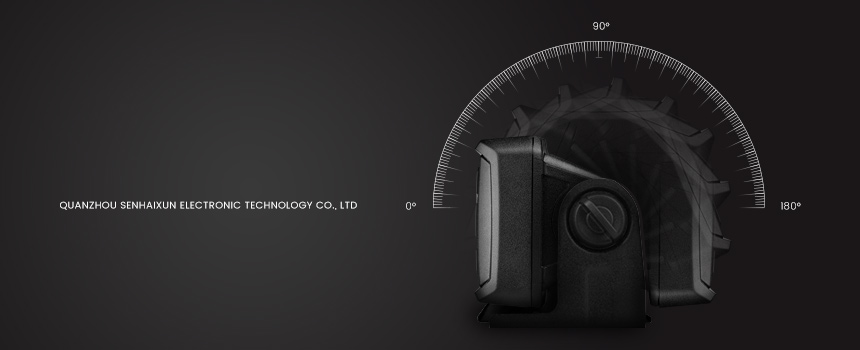 Functionally, the N60 is equipped with a 3.5-inch LCD touch screen, with large-size keys, easy operation, and improve the safety of the driving process. Equipped with android system, friendly interface, support with bluetooth, wifi and APP extension, easy to use.
Related reading : Zello Mobile Radio,Network Mobile Radio.